Our services
Find out more about our offer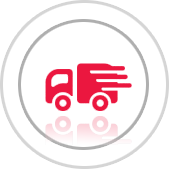 International transport and forwarding
Our approach to processing transport orders is based on professionalism and timeliness. We guarantee successful performance of road transport across the whole of Europe, providing vehicles of suitable parameters at specific times and places. There is nothing we cannot do – we specialise in orders involving extremely quick responses to our clients' needs.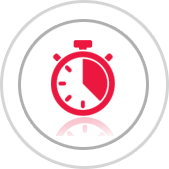 Just-in-time (JIT)
deliveries
Ensuring top quality of JUST-IN-TIME deliveries as well as taking full responsibility for their performance is what we do on a daily basis. Some of the leading companies in the AUTOMOTIVE, FMCG and furniture industries have placed their trust in us with respect to direct deliveries to production lines. We are proud to support our clients' logistic processes, including supervision and performance of JIT transport tasks.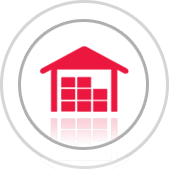 Contract
logistics
We are a long-term partner of companies that at some point have decided to outsource their internal logistic processes. What our clients value in particular is the exceptional quality of specialised processes in addition to obvious economic benefits – far greater than in the case of individually organised logistics. We boast special flexibility and easily adapt to our clients' requirements – also when it comes to their organisational culture.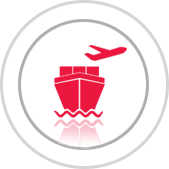 Intermodal
transport
Choosing the optimum mode of transport and ensuring continuity of order processing in intermodal transport are the two most difficult challenges our partners face. Fortunately we have an extensive network of contacts at European seaports and airports. This is why we can swiftly handle any formal, legal or technical issues that may arise.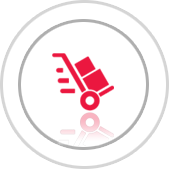 Warehousing

If you need to store your goods in a warehouse or have them reloaded in a professional storage facility, we may be the ideal partner for your company. We can pick up your goods from any place of your choice, store them in an adequate facility and then deliver them on time whenever you wish.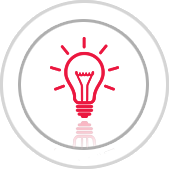 Consultancy and analysis
of logistic processes
Our vast experience in the fields of transport, freight forwarding and logistics gives us the ability to offer expert help to our clients whenever a logistic problem needs to be solved.
AT LEAST
0
,000
KM COVERED IN A MONTH
WE HAVE
0
REGULAR CLIENTS
WE WORK
0
/
0
OFFERING CUSTOMER SUPPORT IN 5 LANGUAGES (EN, DE, RU, CZ, PL)
WE CAN PROVIDE CARS WITHIN
0
MINUTES FROM ACCEPTING AN ORDER